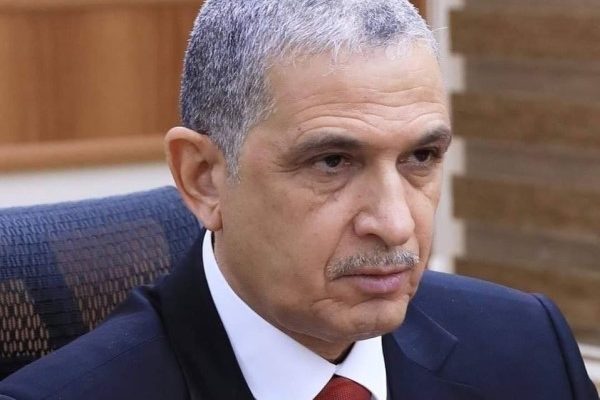 ---
2023/01/25 | 17:28 - Source: Shafaq News
---
(ThisDay |
Iraq News Now
)- Shafaq News/ The Central Anti-Corruption Criminal Court is investigating Iraq's former interior minister, Othman al-Ghanmi, for abusing his position for personal interests, the federal commission of integrity said in a statement on Wednesday.
Al-Ghanmi, according to the statement, submitted "inaccurate data that do not correspond to reality" to the cabinet during an extraordinary session to obtain a decree that exempts him from the regulations relevant to buying and selling state assets.
Al-Ghanmi, per the cabinet decree he obtained, was able to take over a 2,880m² land in Al-Diwaniyah, the statement explained.
"However, the report he submitted to the finance minister does not conform with a report presented by al-Diwaniyah's cadastre, municipality, and urban planning department," the statement added.
The court also summoned three defendants, the members of the committee that wrote the report, for their involvement in the case in accordance with Article 331 of Iraq's penal code.
---