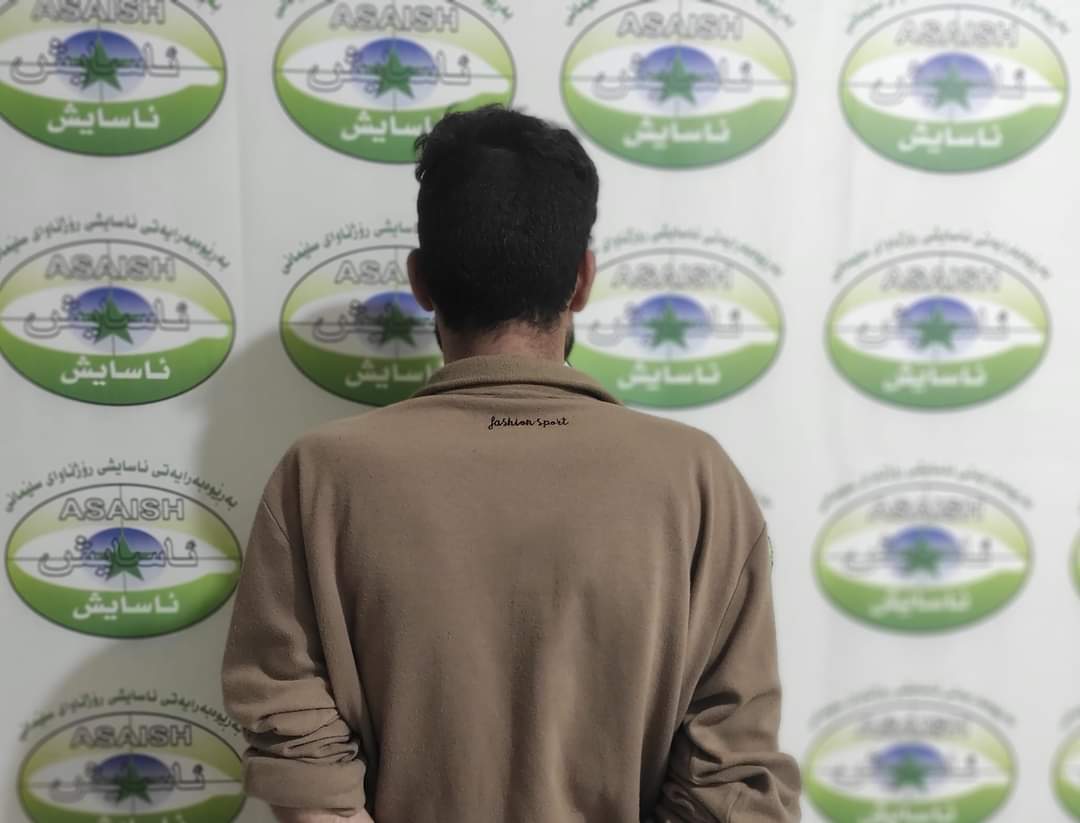 ---
2023/01/25 | 17:34 - Source: Shafaq News
---
(ThisDay |
Iraq News Now
)- Shafaq News/ The Asaish directorate of western Sulaymaniyah said in a statement on Wednesday it had captured an ISIS militant who committed "crimes against humanity" in Amerli and Salman Bek.
"The terrorist, who joined ISIS in 2014 and pledged allegiance to Mus'ab Mahmoud Abdul-Aziz, participated in killing civilians in the Amerli and Salman Bek areas," the statement said.
"Since 2018, he had been sheltering near Tuz Khurmato-Kafri as an ISIS fighter," the statement added.
The western Sulaymaniyah Asaish directorate, in cooperation with the Asaish directorate of Sulaymaniyah, managed to arrest the terrorist when he entered its jurisdiction late on January 18, 2023.
---