Iraqi PM reveals Food Security Project investigation results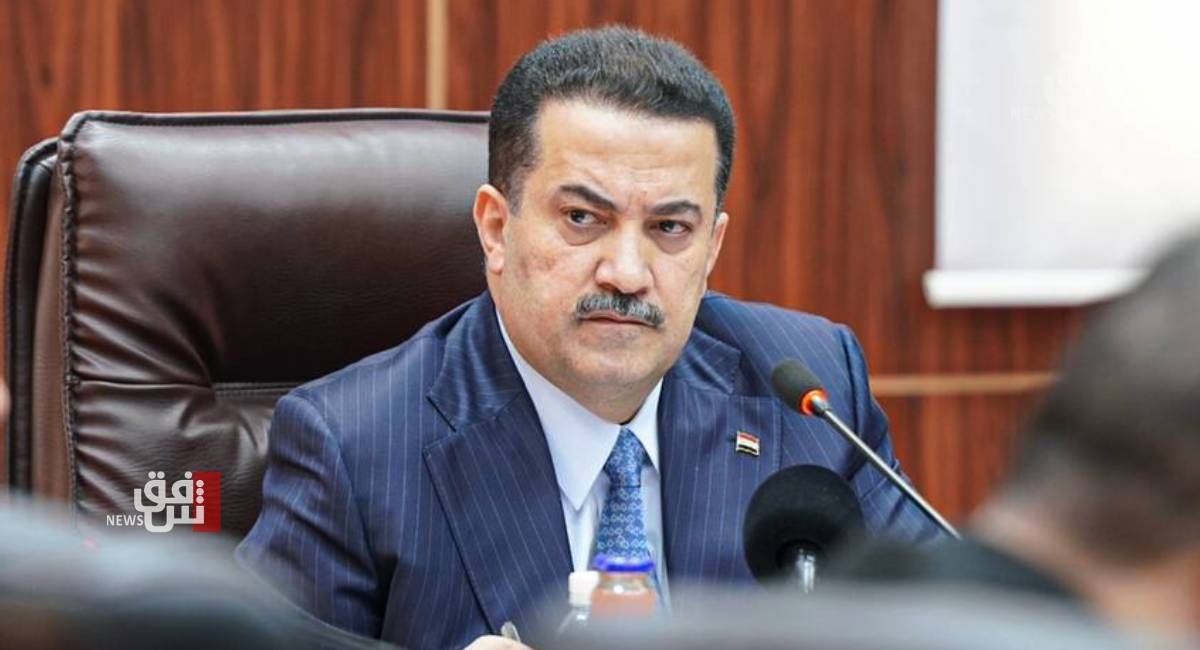 ---
2023-09-17 00:00:00 - Source: Shafaq News
---
Shafaq News / The office of Iraqi Prime Minister Mohammed Shia al-Sudani disclosed the outcomes of investigations into the contracts related to projects funded under the Emergency Food Security Support Law.
An official statement issued by al-Sudani's office said that tge latter has approved the recommendations of the audit committee tasked with reviewing contracts for projects funded by the Emergency Support for Food Security Law. These projects are being carried out by the Reconstruction Fund for Areas Affected by Terrorist Operations, as part of the government's efforts to combat corruption and ensure transparency in project implementation.
The results of the audit procedures resulted in the following:
First, the audit committee has identified several issues in the contracts, including the exaggeration of pricing for certain items and significant price differences for similar items across different contracts.
Second, forgery detected in signatures of authorized directors on contracts and submitted documents.
Third, the above-mentioned fund management implemented a set of procedures within one day, including (submitting bids, analyzing bids, approving the Central Referral Committee, approving the Central Committee for Review and Approval).
Fourth, the fund management referred some projects to companies that were newly established (months before contracting), have weak financial solvency, lack the necessary requirements, capabilities, and specialization for the projects.
Fifth, the Fund Management did not distribute projects to beneficiaries in accordance with the law.
Sixth, the Fund's Management did not implement the projects in a manner consistent with the government's directions in implementing the government program.
Seventh, many projects contracted in 2021 still have low completion rates, indicating the selection of unqualified companies for certain projects.
The audit committee recommended the following:
First, the report, along with its associated records, will be referred to the appropriate court and the Federal Commission of Integrity Will take the appropriate legal action against the violations and to ensure the protection of public funds and accountability for those responsible.
Second, the Fund Management will be instructed to address the report's observations and prevent their recurrence in the future, ensuring compliance with the government entity law's specified goals.
Third, Forming technical committees from the relevant ministries (Ministry of Planning, Ministry of Construction, Housing, Municipalities and Public Works) to conduct field visits to assess the efficiency and quality of work in projects implemented during the years 2021-2022, ensuring compliance with the specifications.