Romanowski commends Iraq's efforts in budget resolution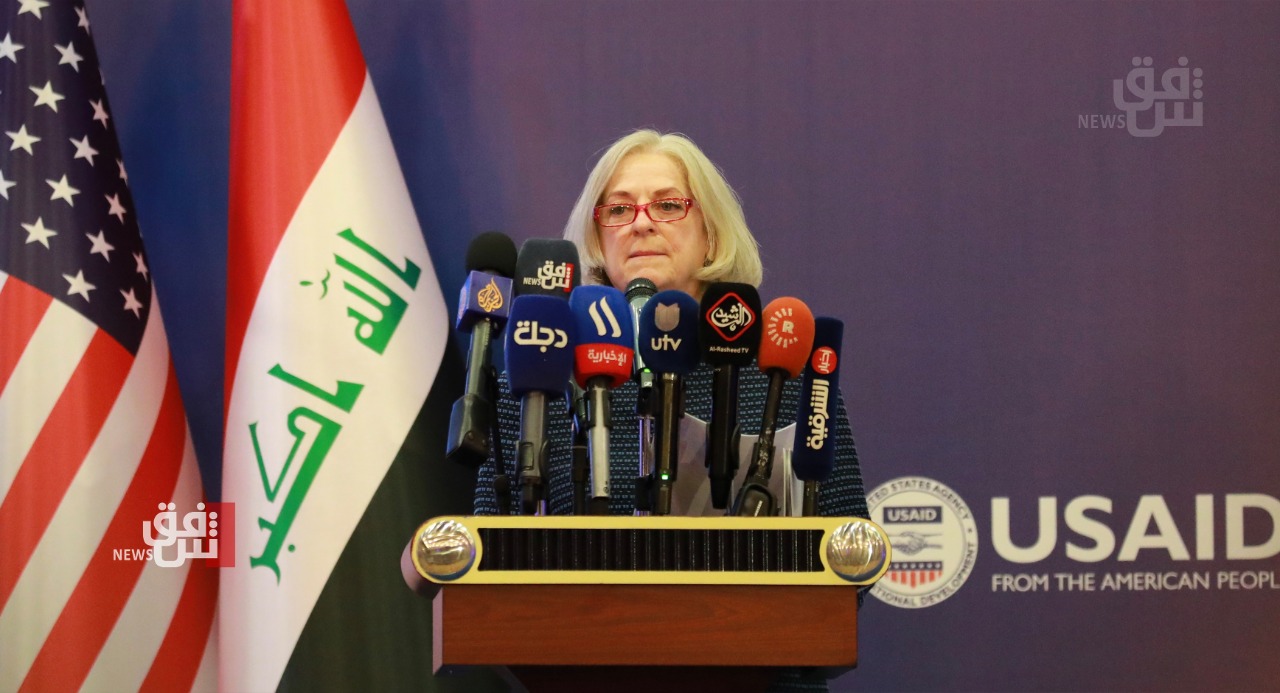 ---
2023-09-18 00:00:00 - Source: Shafaq News
---
Shafaq News / The United States praised the ongoing efforts between the Iraqi federal government and the Kurdistan Regional Government to resolve the budget issue, expressing optimism for further dialogue to achieve a lasting solution.
U.S. Ambassador to Baghdad, Elena Romanowski, shared her commendation on the "X" social media platform (formerly Twitter), emphasizing the importance of the joint efforts to find a solution regarding the budget and its implementation. She also noted the decision by the Iraqi Cabinet to transfer payments in the coming months.
Romanowski expressed her anticipation for continued dialogue to reach a more sustainable solution that serves the best interests of the entire Iraqi population.
In a related development, the federal cabinet approved funding for the Kurdistan Regional Government to cover the salaries of government employees for the last three months. Kurdish Prime Minister Masrour Barzani also announced an agreement with federal Prime Minister Mohammed Shia al-Sudani regarding the salaries of citizens.