Canada grants $3 million to revitalize Iraq's marshlands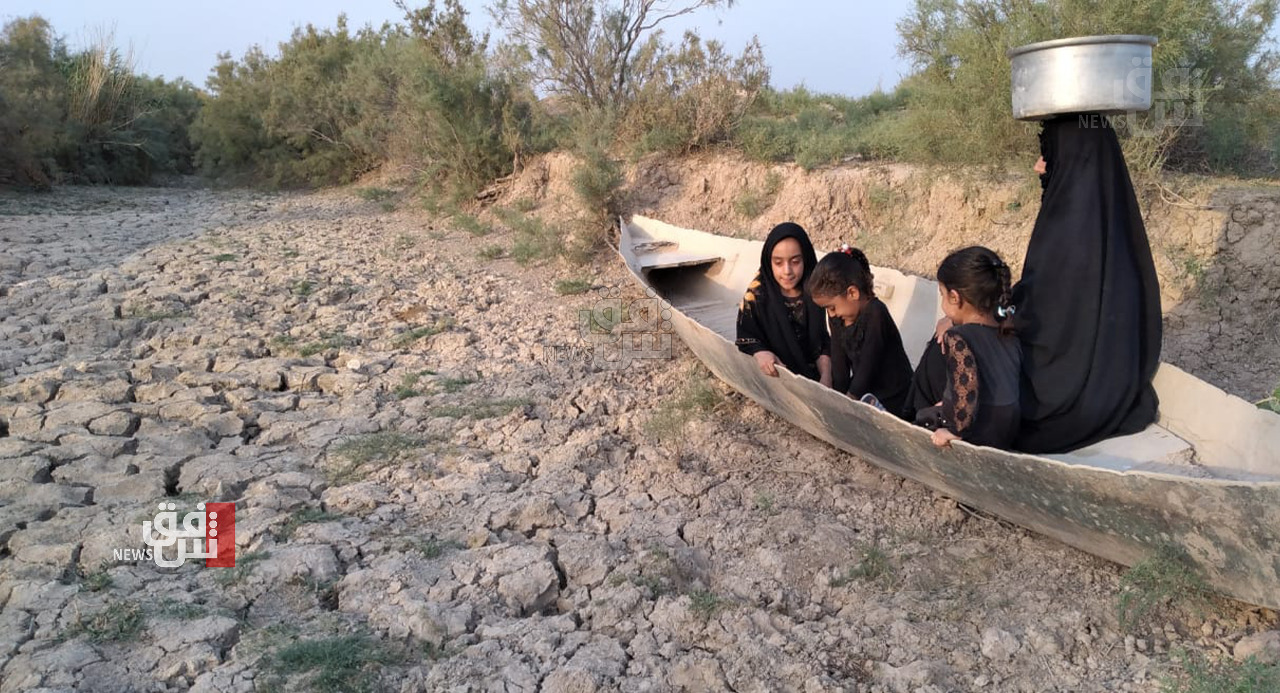 ---
2023-09-18 00:00:00 - Source: Shafaq News
---
Shafaq News / The Iraqi Parliament's Agriculture and Water Committee announced on Monday that the Canadian government has provided a grant of over $3.7 million to revitalize the marshlands in the southern provinces and protect them from climate change impacts.
Committee member Ibtisam Al-Hilali told Shafaq News Agency, "the Canadian government has granted Iraq $3.7 million to revitalize the marshlands in the southern provinces, particularly the Al-Jabayish marshes in Dhi Qar Province."
Al-Hilali added, "the Canadian grant is part of the Iraqi Marshlands Revitalization project, which includes improving the living conditions for rural inhabitants, providing clean drinking water, developing livestock, and preventing illegal fishing in the marshes and the southern regions of Iraq."
She also noted, "the project aims to achieve several objectives, including the protection of the marshlands and their global heritage from drought and climate change effects, providing clean drinking water to the marshland residents by establishing desalination projects to supply freshwater, and protecting the wildlife."
The marshlands in southern Iraq have been facing a significant humanitarian and environmental crisis due to water scarcity. There are warnings of a fate similar to the massive marshland drying that occurred in the 1990s, which threatens agricultural, fishery, and wildlife resources in the region.
These areas have experienced severe drought this year due to reduced rainfall during the past winter season, exacerbated by neighboring countries' encroachments on Iraq's water shares and the closure of tributaries of the Tigris and Euphrates rivers that originate from their territories.