Iraqi Ministry of Communications rejects licensing regulations for internet services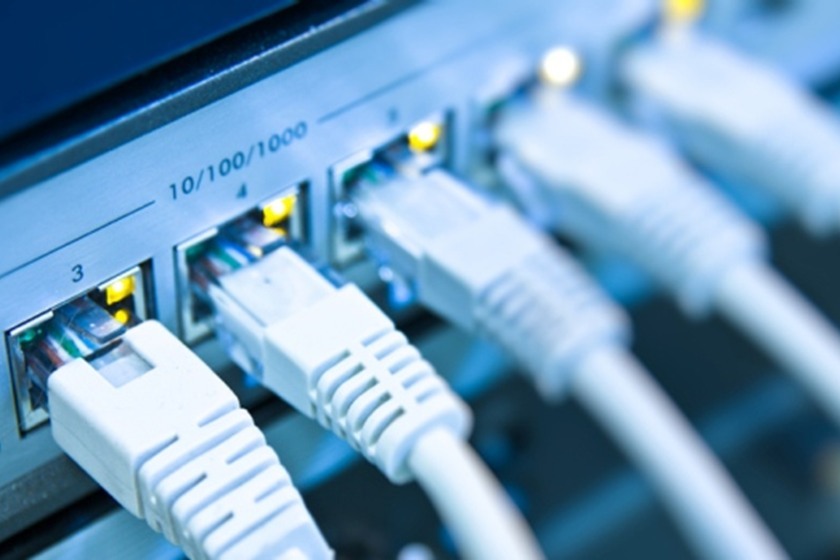 ---
2023-09-18 00:00:00 - Source: Shafaq News
---
Shafaq News/ On Monday, the Iraqi Ministry of Communications rejected the licensing regulations issued by The National Communications and Media Commission of Iraq (NCMC) regarding Internet services, particularly those related to Internet Service Providers (ISPs).
The Ministry addressed all companies offering Internet services, whether they have contracts with the General Company for Communications and Informatics or not, expressing concerns over the licensing regulations for Internet services (ISP) issued by the Commission.
The Ministry cited a lack of prior coordination with them and the General Company for Communications and Informatics in regulating prices, service quality, and the implications for fiber-to-the-home (FTTH) telecommunications services.
Furthermore, the Ministry highlighted numerous legal, technical, and commercial issues associated with these regulations. It stated that the rules would not be binding on the Ministry and its affiliated entities until these problems were addressed and amended.
The statement also noted that the regulatory authority and the companies procuring these licenses would bear legal and financial responsibilities for any issues arising from these regulations.