Unidentified drone targets a Sulaymaniyah airport, casualties reported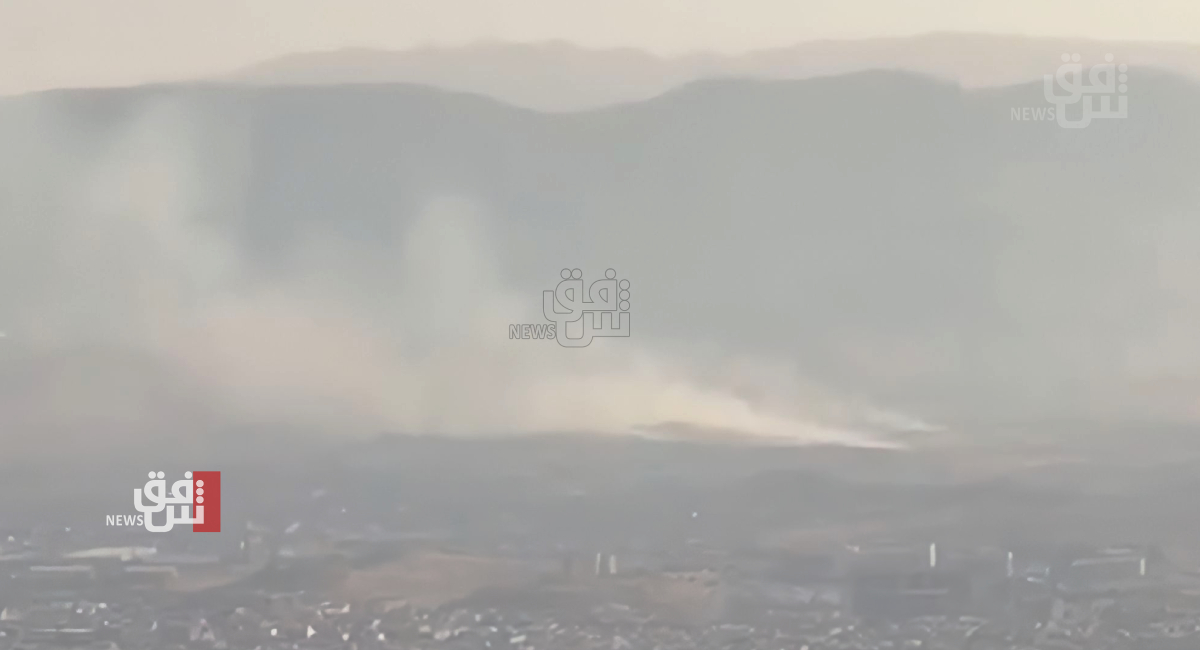 ---
2023-09-18 00:00:00 - Source: Shafaq News
---
Shafaq News/ An unidentified drone has targeted the Arbat Agricultural Airport southeast of Sulaymaniyah, a government source revealed on Monday.
The source told Shafaq News Agency that the airport, which primarily serves civil and agricultural sectors, was struck by a drone of unknown origin.
The incident has fostered escalating concerns as initial reports indicate the possibility of casualties in the aftermath of the attack.
In a parallel development, a medical official from Shar Hospital in Sulaymaniyah confirmed to Shafaq News Agency's correspondent that the healthcare facility promptly dispatched 10 ambulances to the incident site in response to incoming reports of potential casualties and injuries emanating from the targeted locale.
Constructed in 2005 to facilitate civil and agricultural services, the Arbat Agricultural Airport has been a central establishment in the Sulaymaniyah governorate, helping in the transportation and management of agricultural goods.