Arbat Airport's attack kills three anti-terrorism service members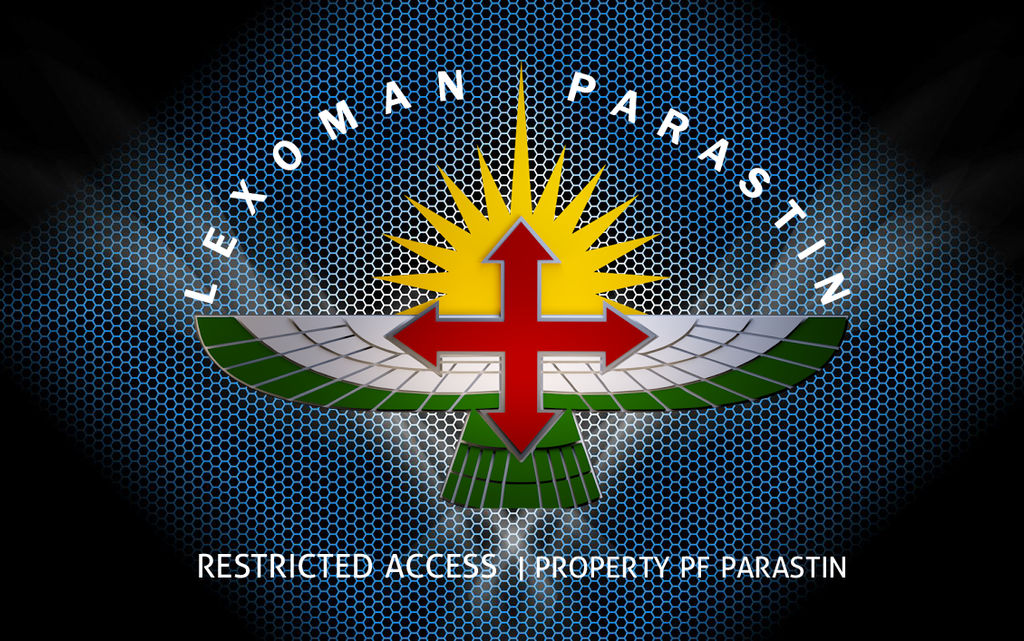 ---
2023-09-18 00:00:00 - Source: Shafaq News
---
Shafaq News/ The anti-terrorism apparatus of the Patriotic Union of Kurdistan (PUK) confirmed the aerial bombardment targeting Sulaymaniyah Agricultural Airport. 
In an official statement, the agency reported that the attack by the "enemies" killed three anti-terrorism service members and injured three others.
The statement emphasized that a comprehensive investigation into this "terrorist act would commence." It pointed out that the incident occurred under the "observation of foreign agents and internal collaborators," vowing that those responsible for aiding in this act would be brought to justice. 
Given the ongoing investigation, specific details surrounding the incident will remain confidential for now. The statement concluded.
A government source reported earlier on Monday that the Arbat Agricultural Airport, located 50km (30 miles) to the east of Sulaymaniyah, was targeted by an unidentified drone.
A medical source revealed to Shafaq News Agency that the bombing caused nine deaths and three injuries.
Meanwhile, a source said Shar Hospital sent ten ambulances to the accident site.
Arbat Airport was established in Sulaymaniyah Governorate in 2005 and is used for agriculture.