Iraq Ranks third in Turkish imports in August; Turkish exports rise, imports decrease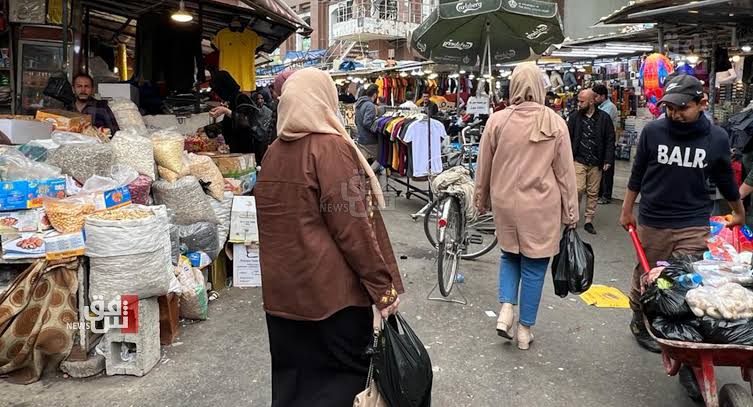 ---
2023-09-30 11:15:06 - Source: Shafaq News
---
Shafaq News/ The Turkish Statistics Authority revealed on Saturday that Iraq emerged as the third-largest importer from Turkey in August. According to a report from the Authority, Turkey's monthly exports amounted to $21.615 billion, indicating a 1.6% increase compared to the same period in 2022. Conversely, Turkish imports in August totaled $30.271 billion, reflecting a 6.9% decrease from the previous year.
Iraq stood as the third-largest destination for Turkish exports globally during August, with a value of $1.091 billion. Germany remained Turkey's top export partner, with exports amounting to $1.782 billion, followed by the United States at $1.323 billion. The United Kingdom ranked fourth with $1.063 billion; Italy ranked fifth with $875 million. The combined exports to these top five countries accounted for 28.4% of Turkey's total exports in August 2023.
Iraq predominantly sources its goods, merchandise, and foodstuffs from neighboring nations, particularly Turkey and Iran. While most imports come from neighboring countries, Iraq also conducts trade with Arab Gulf nations and Jordan, albeit to a lesser extent.