CBI auctions over $777 million in Forex last week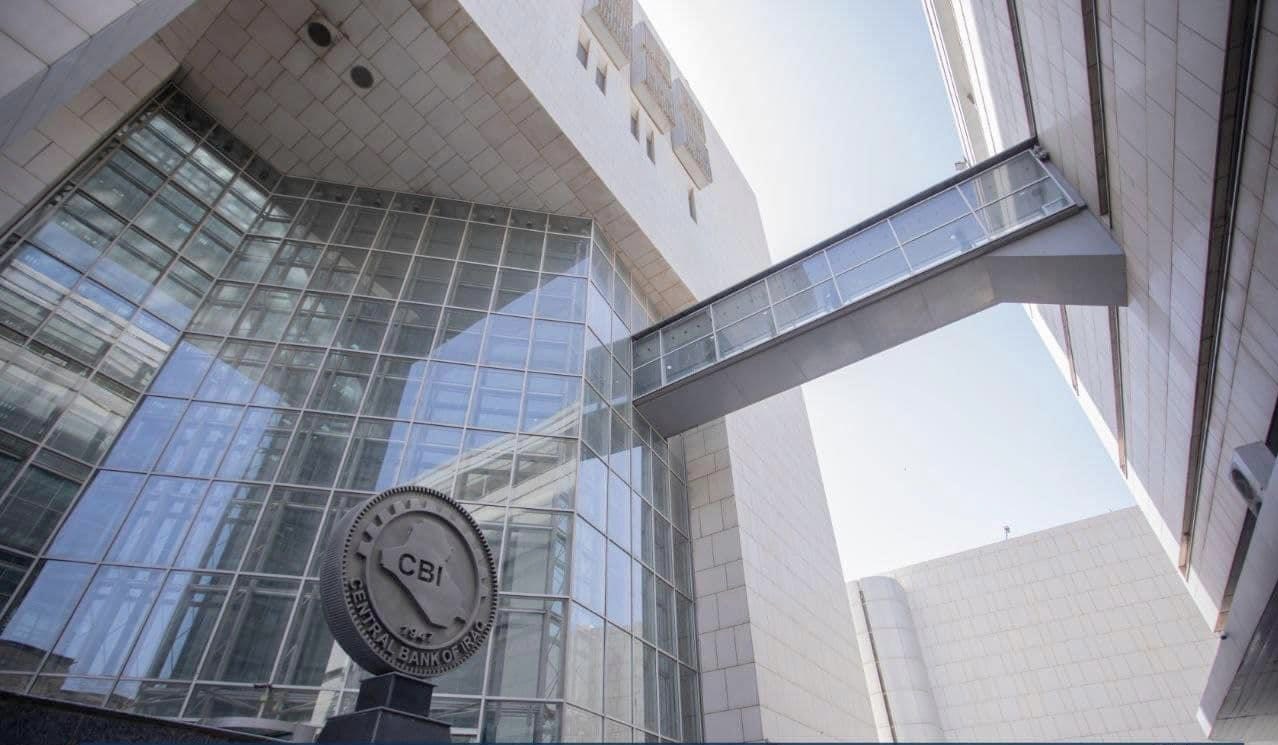 ---
2023-09-30 13:30:06 - Source: Shafaq News
---
Shafaq News/ Iraq's central bank (CBI) has sold more than $900 million in foreign currency (forex) on the week ending on September 30.
The central bank sold $777,174,466 throughout the last week over five days of auctions, marking a daily average of $194,293,616. This figure represented a 4% decrease from the average daily sales recorded in the previous week, which stood at $202,096,818.
The highest dollar sales for the past week were recorded on Monday, reaching $198,598,869. In contrast, the lowest sales were recorded on Tuesday $190,321,845.
The week's sales included $714,074,466 through external transfers, which was an 91% increase compared to cash sales of $63,100,000.
The correspondent explained that the sales were made in the form of cash and external transfers to finance foreign trade. The selling price for the documentary credits and international settlements for electronic cards was 1305 Dinars per Dollar. The selling price for transfers abroad and the cash selling price stood at 1310 Dinars per Dollar.