Kurdistan: Hungary offers 30 scholarships for higher education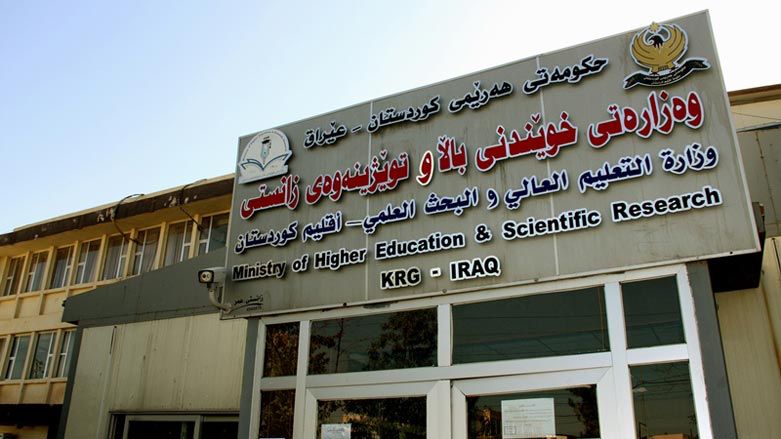 ---
2023-11-21 22:00:07 - Source: Shafaq News
---
Shafaq News/ The Ministry of Higher Education and Scientific Research in Kurdistan announced on Tuesday the availability of 30 scholarships for students from the region to pursue higher education in Hungary for the academic year 2024-2025.
The Ministry stated that these opportunities include 10 scholarships for master's programs and 20 for doctoral studies. These scholarships are available for students from the Kurdistan Region, subject to specific conditions that interested individuals must fulfill.
Among the conditions outlined in the statement is the requirement that applicants must be residents of the Kurdistan Region. Additionally, government employees applying for these scholarships must have completed at least two years of actual service by September 1, 2024, following the acquisition of their last academic certificate.
Adherence to previously agreed-upon contracts with the Ministry is mandatory for candidates pursuing a doctorate degree under the "Empowerment" program.
The statement emphasized that the language of instruction for these programs is English, and applicants must demonstrate proficiency in English at the "IEITS 5" level or its equivalent in other English language proficiency tests such as "TOEFL IBT" or "PTE."