Explosive device injures senior Iraqi army officers in Diyala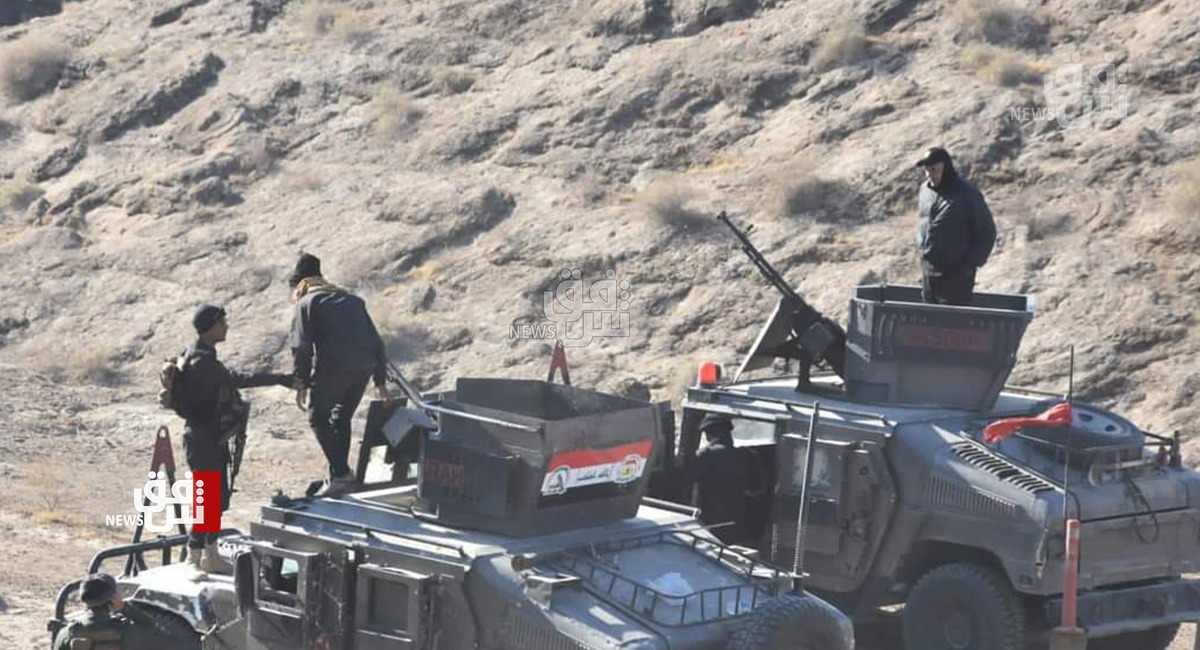 ---
2023-09-18 00:00:00 - Source: Shafaq News
---
Shafaq News / Content Summary: An official security source reported on Monday that an explosive device detonated, injuring two high-ranking officers in the Iraqi Army, with one of them suffering a foot amputation, in the mountainous region of Hamreen, east of Diyala Province.
The source informed Shafaq News Agency that a unit from the First Division of the Iraqi Army conducted an inspection operation within the Hamreen Mountains today.
During the operation, an explosive device targeted the inspecting unit, resulting in injuries to a colonel and a brigadier general. The colonel had one of his feet amputated and was transported to a nearby hospital.
He is the director of intelligence for the First Division. The source also mentioned that a brigade general was injured as a result of the explosion during the inspection operation.