Mixed fortunes for crude oil Prices: Basra witnesses dips, Brent shows gains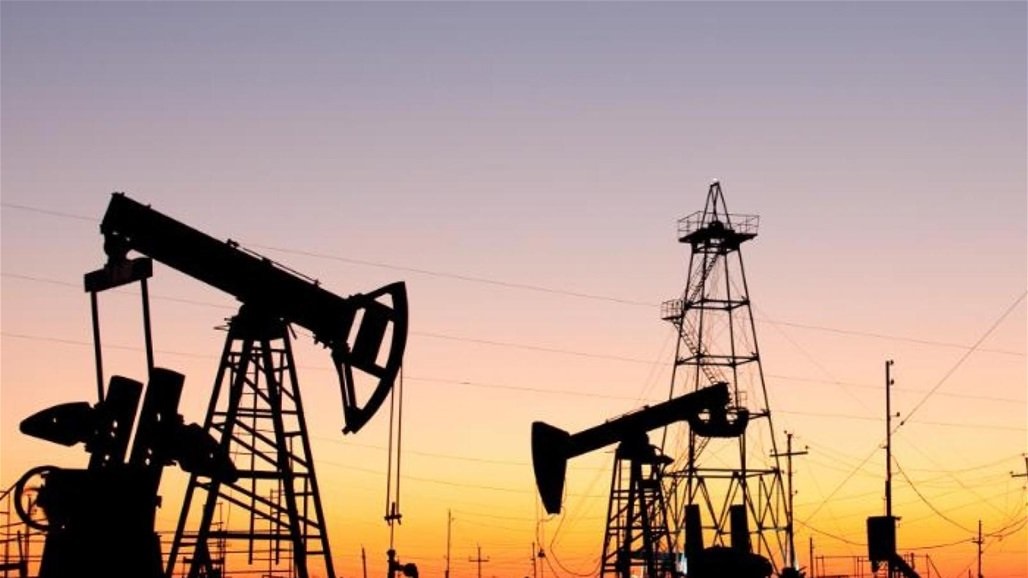 ---
2023-09-30 08:45:09 - Source: Shafaq News
---
Shafaq News/ Crude oil prices experienced a week of fluctuations, resulting in a mixed scenario for various types of crude. Basra crude observed slight losses over the week, while Brent saw an increase in value.
Basra Heavy crude concluded its last session on Friday with a decline of $1.70, closing at $91.71. This represented a weekly loss of $1.42, equivalent to 1.55%. Simultaneously, Basra Average crude ended its session with a decrease of $1.70, settling at $94.66, marking weekly losses of $1.32 or 1.39%.
In contrast, Brent crude closed its Friday session with a minor decrease of 7 cents, reaching $93.93 per barrel. However, it achieved weekly gains of $1.38, equivalent to 1.47%.
US West Texas Intermediate crude also experienced a dip in its last session on Friday, decreasing by 92 cents to reach $90.77 a barrel. Despite the daily decline, it recorded marginal weekly gains of 2 cents, amounting to 0.02%.
Macroeconomic concerns and profit-taking activities influenced the fluctuations in oil prices. Despite the recent declines, oil prices surged approximately 30% during the third quarter. The voluntary production cuts by the OPEC+ alliance continued to exert pressure on global crude oil supplies, contributing to the overall market dynamics.