Patriarch Sako calls for establishing Secular System in Iraq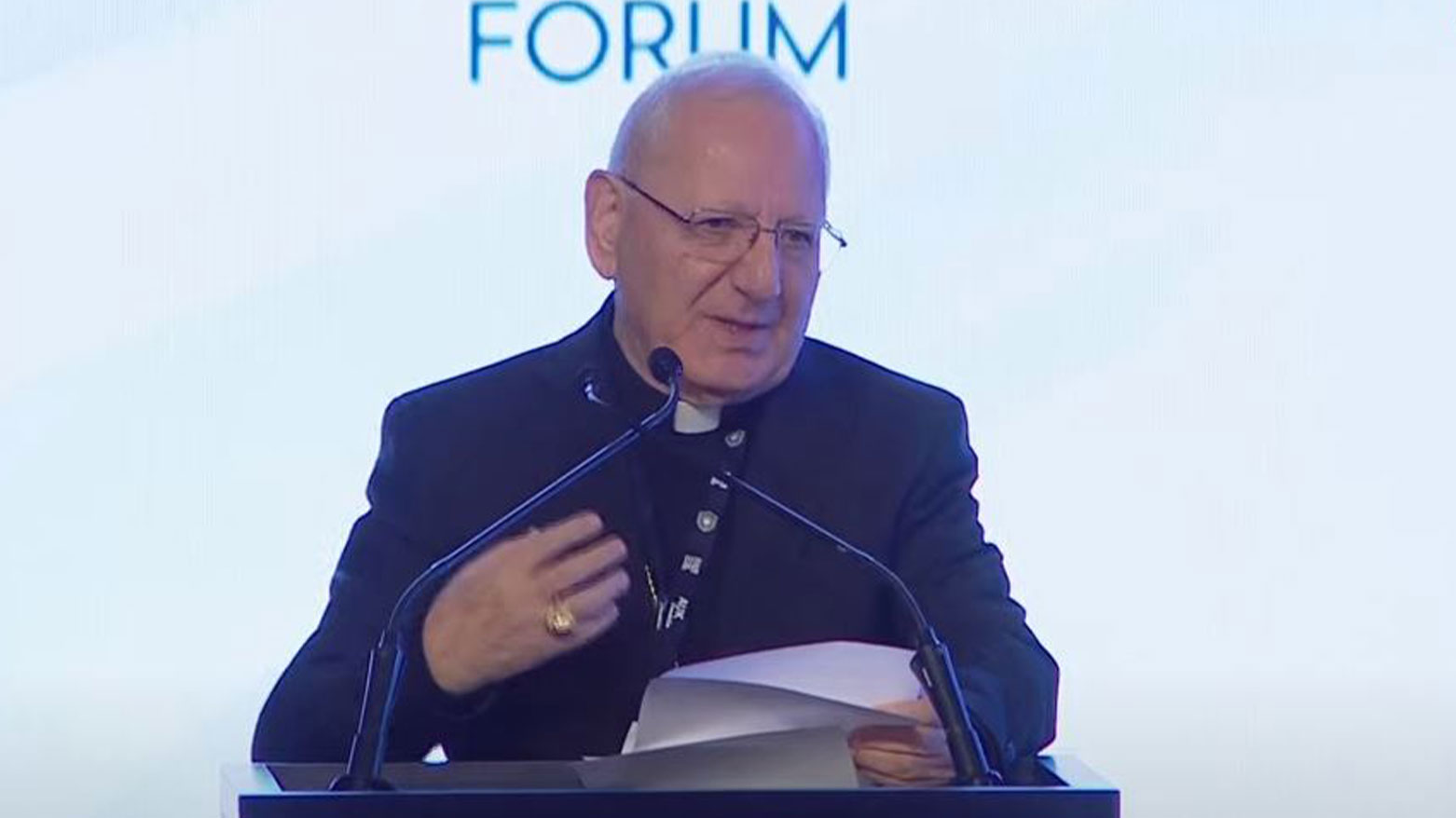 ---
2023-11-21 11:45:04 - Source: Shafaq News
---
Shafaq News / Cardinal Louis Raphael I Sako, the Patriarch of Babylon for the Chaldean Catholic Church in Iraq and worldwide, advocated on Tuesday for a secular system that separates religion from the state, citing it as the optimal choice for governance in Iraq. He urged for a constitutional amendment in the country.
Speaking at the Peace and Security Forum in the Dohuk province, Sako emphasized the importance of "establishing a civil democratic state that adopts citizenship, embraces diversity, and respects rights, civilizations, religions, and sects."
He added, "The secular system is the best option for us, not the sectarian system," further stating, "We need to separate religion from the state in Iraq. The state has no religion; it is a moral entity, and religion is for us as individuals."
Sako stressed the necessity of "promoting a culture of citizenship and human rights," lamenting, "Unfortunately, we have not seen all of this, and I believe that such a project can easily be achieved in the Kurdistan Region, which has taken practical steps in this direction. We hope the region maintains this model of peaceful coexistence."
The Patriarch proposed amending the Iraqi constitution to separate religion from politics, adopting a system that respects all religions, and establishing a framework that does not interfere in religious affairs.
Sako called for Iraqi families to educate their children on respecting minorities, embracing diverse opinions, accepting others, and fostering brotherhood. He highlighted the necessity to reform educational programs, especially social and religious curricula, moving away from extremist ideologies and marginalizing other religions.
He continued by stating that "the federal government must not allow militias to control the destinies of Christians in the country," emphasizing that "there is still solidarity with the tragedy of Hamdaniya, indicating that the spirit of coexistence still prevails in the feelings of Iraqis."